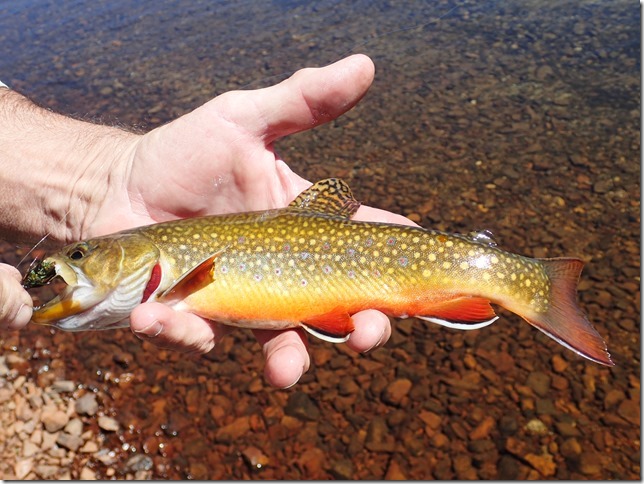 Welcome to Tim Hutchins' Yosemite Fly fishing Tour Guide
I am a full time independent Yosemite area fly fishing guide and certified fly casting instructor with 20 seasons of experience guiding in Yosemite National Park and the surrounding waters.
Hiring a fishing guide from the web can be a confusing act of faith. The number of choices makes finding a qualified, experienced guide who will work with you to provide a memorable day on the water challenging. All fishing success is based in local knowledge and that knowledge only comes from years of experience. It's a good idea to avoid both brand new doctors and brand new fishing guides. As the senior fly fishing outfitter permit holder in both the Sierra and Stanislaus National Forest and in Yosemite National Park I have spent thousands of days guiding local waters over the past twenty years. I enjoy working with people just discovering the sport or season Fly Fishers. With 18 years as a certified casting instructor I am a very qualified and patient instructor. Nature is always in charge and sometimes that means fishing can be outstanding or it can be not worth the time or money. I have always been committed to providing a fun, honest, quality guided fishing experience. Give me a call (209) 769-5534 or an email tim@yosemiteflyfishing.net anytime to book a day or for up to date local fishing information.

Watch a video of fly fishing with Tim on the Merced River - Yosemite National Park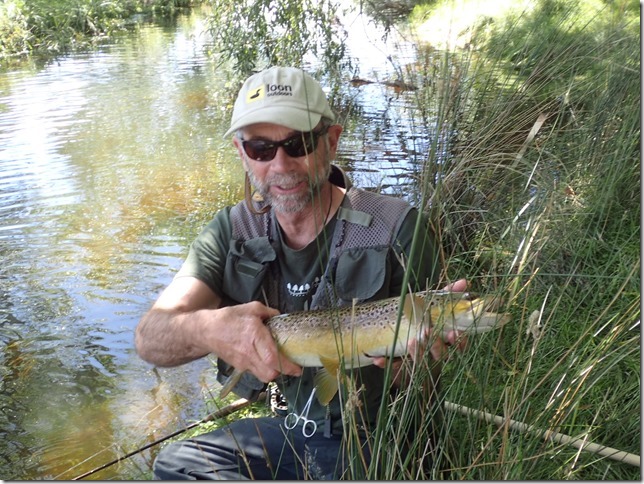 Yosemite National park is a vast area of more than 700,000 acres which contains hundreds of lakes and the watersheds of two large rivers, the Merced and the Tuolumne. The majority of park visitors don't realize just how large the park is and that there is far more to the park than the busy 8 square miles of Yosemite Valley. If you're a fly fisher with a sense of adventure and a little time, there are wild trout in more than 400 miles of untouched streams and rivers. Just an hours walk can be all it takes to leave the crowds behind and enjoy unspoiled fishing where the only footprints are your own. With year round fishing and four species of trout the park provides diverse fly fishing opportunities for the adventurous angler. All fishing is with barbless hooks and is catch & release.

Tim Hutchins is a licensed, bonded, insured, full time independent guide who holds permits to legally operate in both the Sierra and Stanislaus National Forests and Yosemite National Park.
Contact Tim Hutchins for your next Yosemite Fly Fishing guided trip at
(209) 769-5534 or Email Tim at: Tim@yosemiteflyfishing.net